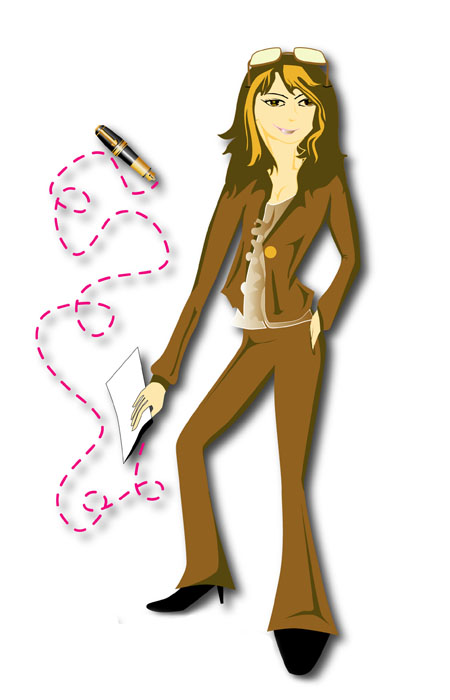 Helen Binns
Director
She is the core of Tonic Promotions and with her hands on approach and passion for the industry, ensures the effective running of all aspects of the company. Her aim is to provide a platform for her staff to grow and develop to their full potential.
Tonic Promotions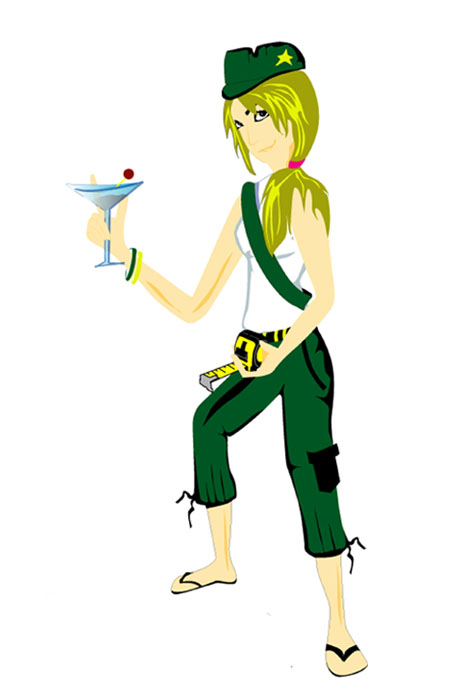 Lindsay Scalzini
Partner
She is the creative aspect behind Tonic Promotions and Events and with her spunky personality and her ability to motivate a team to work together, ensures the spirit of Tonic is conveyed in each and every function.
Tonic Promotions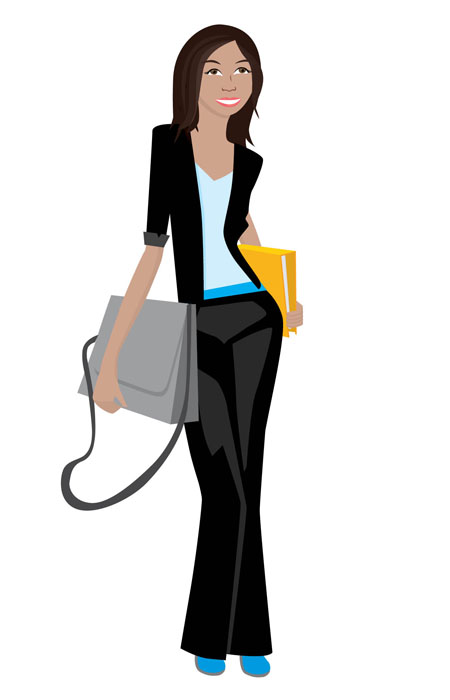 Andrea van der Poel
Campaign Manager
With her bubbly personality, Andrea manages her clients, brand ambassadors and campaigns with enthusiasm and perseverance to ensure that the superior standard, with which Tonic has become synonymous, is portrayed throughout the entire campaign.
Tonic Promotions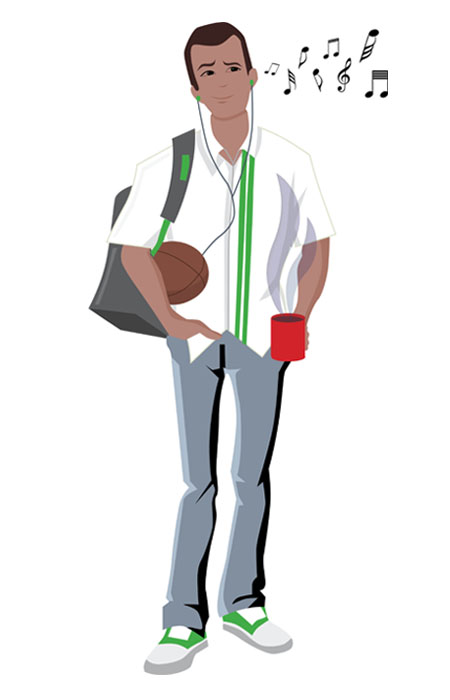 Heinrich Christians
Warehouse Coordinator
He is the heart of our logistics; structure and organisation drives him and his dedication and persistence in all matters ensures our warehouse runs like clockwork.
Tonic Promotions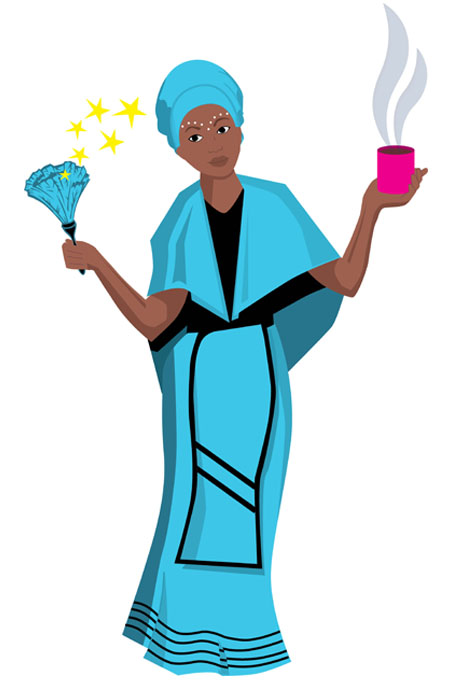 Gloria Ndliso
Office Assistant
She is our ray of sunshine streaming through the office and everyday life at Tonic would not be the same without her. Her ability to stay cheerful whilst assisting around the office is an inspiration to us all.
Tonic Promotions